Episode 27: Why I don't Sell My Artwork
She started her art career as an artist, selling her art and working in a gallery but today Kellee shares how although she loves to create art, she doesn't love to sell the art, or rather she doesn't love the process that's involved in selling the art, and she shares what she does instead.
Kellee hints at a program that she's currently working on and will announce soon.
Here's a glance at this episode;
01:39 Why I don't sell my art
05:24 Selling art online, how and where
08:27 If you're selling your art, do it right.  Kellee shows how
13:50 Kellee's light bulb moment realizing there was an option, other than selling her work
16:11 The importance of finding your voice and showing up authentically you
21:36 Will it be a life by design and not by default?
22:49 It's a long game
25:52 100 Ways to Make Money as an Artist Without Selling Your Art
Links & resources mentioned;
Episode 22 - 5 Reasons to Start your Art Business
Episode 23 - Mistakes I made when Starting my Art Business
Episode 24 - Things I did Right when Starting my Art Business
Episode 25 - Secrets From Working in a Gallery
Episode 26 - How One Radical Idea Radically shifted My Art Business
Color Crush Creative to see all we're doing and follow us on Instagram

See the video version of this episode on https://www.youtube.com/c/KelleeWynneStudios
If you haven't downloaded it yet the free guide of 100 Ways to Make Money as an Artist Without Selling Your Art is available on www.Kelleewynnestudios.com/100. Once you've gotten through the download, come tell us what you have on your own list and how the episode inspired you to think outside of the box.  If you're excited about building a successful business around your passion, be sure to hit subscribe and be inspired every week.  For more information about what Kellee is doing, visit her website on www.kelleewynnestudios.com and you can only follow her on Instagram at www.instagram.com/kelleewynnestudios.  
Please take a moment to Rate and Review the podcast
The easiest way to do that is via Apple Podcasts
This helps me support more people in creating lives full of art, intention and purpose.  
Click here, find where it says Ratings and Reviews and give us a 5 star and if you're feeling generous, we'd love it if you left us a review, telling us what you love the show!  Thank you for your support!
---
Other ways to access the episode
Visit our YouTube Chanel, Kellee Wynne Studios for the video of this podcast and other trainings and recordings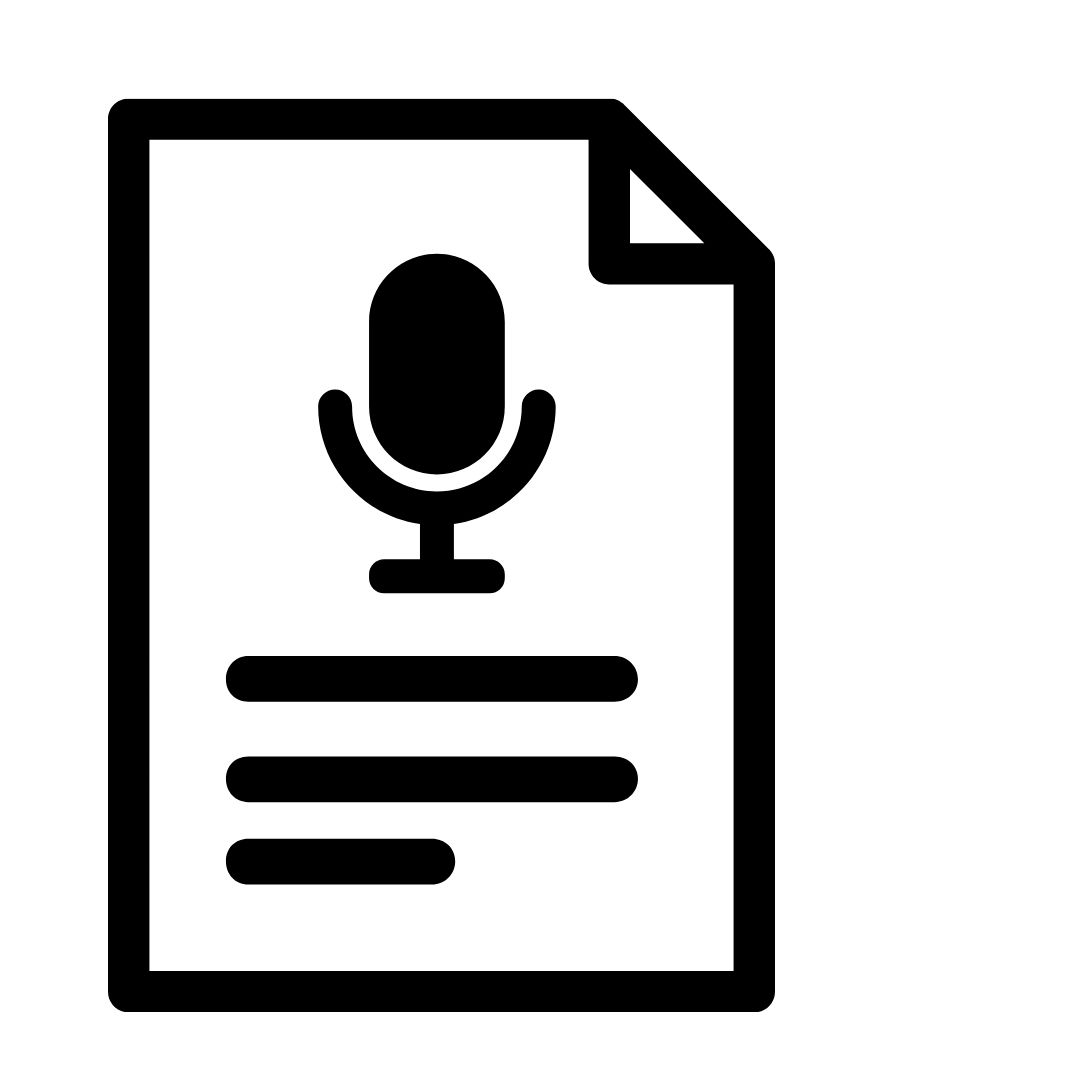 Click here for the transcript