Episode 22: 5 Reasons to Start your Art Business
5 Reasons to Start your Art Business is episode 22 of Unfold with Kellee Wynne and it is part of a special summer series that Kellee is bringing to you where she's talking about building a business and having those honest conversations about what it is and as importantly what it is not.

Kellee is sharing her journey and what motivates and lights her up in the hopes that it, in turn, inspires and prompts you to look for what lights you up and to build your own business by design and not by default.

In this episode Kellee is talking about her 5 reasons why you should start a business;
Your confidence and self worth grow significantly when you take a chance on yourself. 
You get to design a lifestyle and career around your own values, not someone else's.  
It'll give you a massive leap in knowledge, skills and personal growth.
There is no ceiling cap to the amount of income you can make. Dream Big!
You can serve and contribute in far greater ways than ever before imagined.
Kellee also keeps it real and talks about what business doesn't give you and some of the reasons you may want to slow down and pause building a business for a later time or build it while being aware that it will be a slower process.
Don't start a business to get more time.  Running a business is hard work and it takes time if you want it to scale.  What it does give you is flexible time.  But over time, once your business is established you can have more flexibility.
If it's a financial risk or any type of risk for you or your family.  Maybe you need to keep your job for a bit longer and work on your own business later, building on what you can, when you can.
Don't start a business to become famous or well known.  Despite what social media says, it's not that easy.  Building a business takes time and effort and you need to put in the work.
Listen to the episode for all the details!
See the video version of this episode on https://www.youtube.com/c/KelleeWynneStudios
If you haven't downloaded it yet the free guide of 100 Ways to Make Money as an Artist Without Selling Your Art is available on www.Kelleewynnestudios.com/100. Once you've gotten through the download, come tell us what you have on your own list and how the episode inspired you to think outside of the box.  If you're excited about building a successful business around your passion, be sure to hit subscribe and be inspired every week.  For more information about what Kellee is doing, visit her website on www.kelleewynnestudios.com and you can only follow her on Instagram at www.instagram.com/kelleewynnestudios.  
Please take a moment to Rate and Review the podcast
The easiest way to do that is via Apple Podcasts
This helps me support more people in creating lives full of art, intention and purpose.  
Click here, find where it says Ratings and Reviews and give us a 5 star and if you're feeling generous, we'd love it if you left us a review, telling us what you love the show!  Thank you for your support!
---
Other ways to access the episode
Visit our YouTube Chanel, Kellee Wynne Studios for the video of this podcast and other trainings and recordings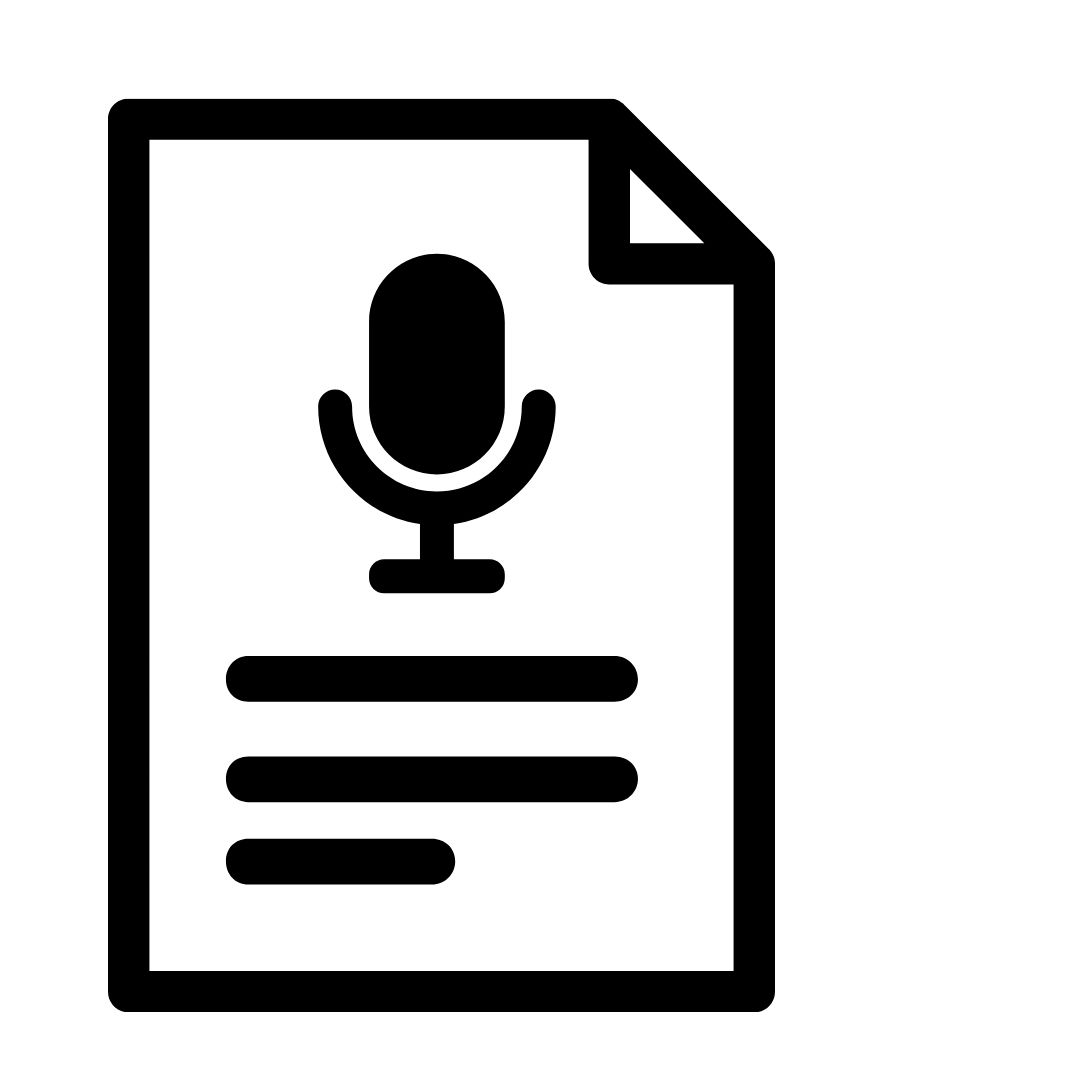 Click here for the transcript
More coming