Episode 14: Authenticity and Consistency
Welcome back to Part 2 of the special Q & A series with Unfold with Kellee Wynne.  In this 3 part mini-series, we share what our after party lives look like.  This is where Kellee goes live on Instagram after a podcast episode is published and is an opportunity to talk more about the topics mentioned in the episode and for listeners to come to ask their questions and get personal responses from Kellee.
The Q & A episodes are largely unedited and you get a real idea of what these sessions are like.   In this episode, Kellee answers questions and also talks about
Values and what they are and how you can use them as a framework for your business

Consistency and how you need to just keep showing up whenever feels good to you

Mindset.  This is possibly the most important thing in your business and Kellee talks about it a lot

Marketing and branding - and what you need to get started or more specifically what you don't need.
Consistency is key
We'd love for you to join us on the next live session, planned for Thursday 21st April at 5 pm Eastern time.  
In this episode, Kellee talks about her Prologue episodes where she gives us a bit of the back story of her WHY before we dive into regular episodes.  If you haven't listened to them yet, I highly recommend that you do.  Click here to listen to Prologue 1, 2 and 3.  To go straight to Apple podcasts to listen to the episodes, click here.  She also talks about her road trip of episode 11.  Click here to learn all about it.
And of course, Kellee mentions the Virtual Art Summit happening very soon.  Details are available on https://www.virtualartsummit.com/.
We'd love for you to join us on the next live session, planned for Thursday 21st April at 5 pm Eastern time.    Please join us on Instagram at https://www.instagram.com/kelleewynnestudios/ 
If you haven't downloaded it yet the free guide of 100 Ways to Make Money as an Artist Without Selling Your Art is available on www.Kelleewynnestudios.com/100. Once you've gotten through the download, come tell us what you have on your own list and how the episode inspired you to think outside of the box.  If you're excited about building a successful business around your passion, be sure to hit subscribe and be inspired every week.  For more information about what Kellee is doing, visit her website on www.kelleewynnestudios.com and you can only follow her on Instagram at www.instagram.com/kelleewynnestudios. 
Please take a moment to Rate and Review the podcast
The easiest way to do that is via Apple Podcasts
This helps me support more people in creating lives full of art, intention and purpose.  
Click here, find where it says Ratings and Reviews and give us a 5 star and if you're feeling generous, we'd love it if you left us a review, telling us what you love the show!  Thank you for your support!
---
Other ways to access the episode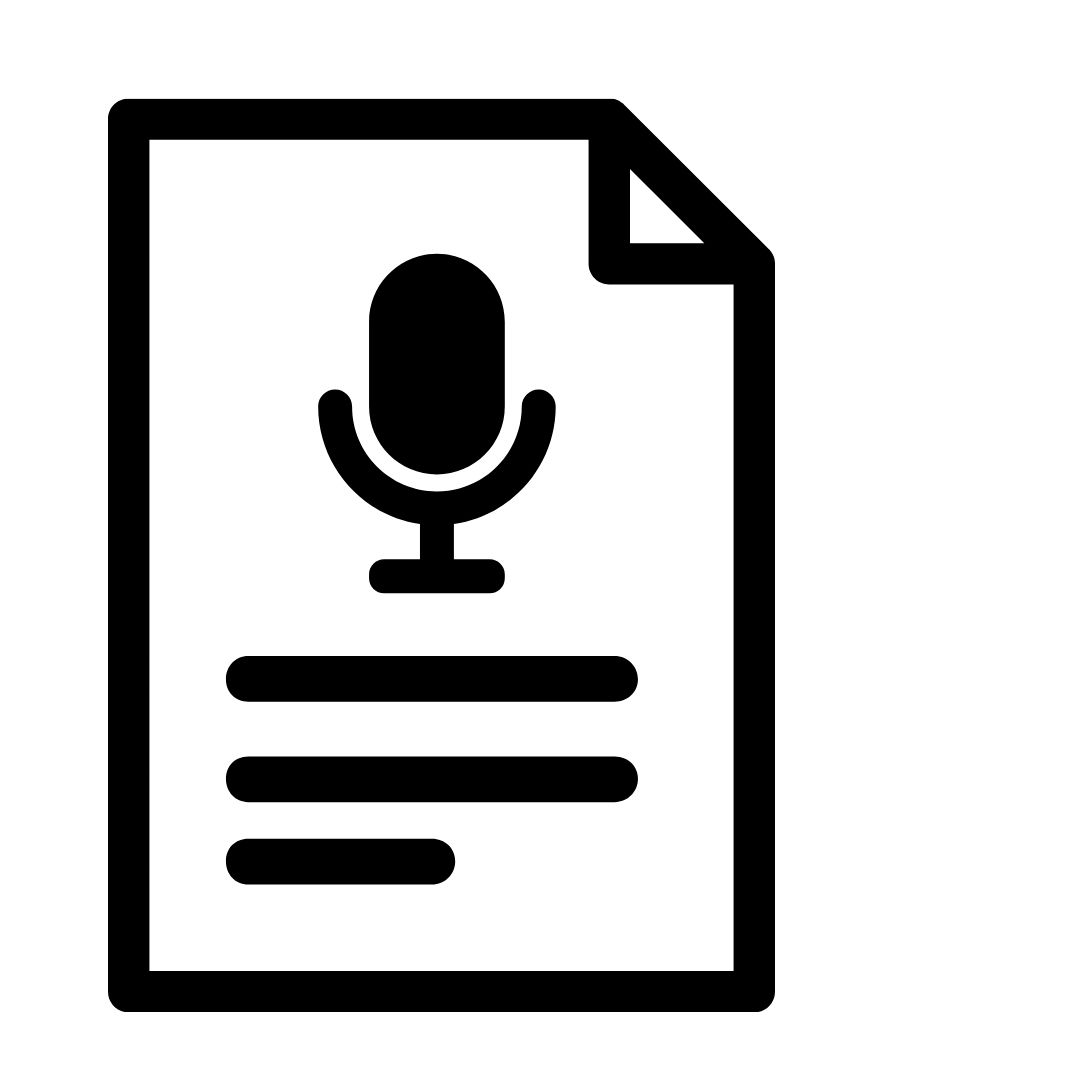 Click here for the transcript
More coming