Episode 12: Let Curiosity Guide You with Jane Monteith
Welcome back to Unfold with Kellee Wynne.  This is episode 12 and today Kellee is talking to Jane Monteith, a fellow artist and course creator and one who will be joining this year's Virtual Art Summit happening this May.  
Jane makes gorgeous textured layers of papers. And she turns them into gorgeous collage paintings that are covered in resin. She also loves using alcohol inks.  She works primarily in gold and teal and her creations are just stunning.
But this wasn't always what she did and in this episode, Kellee asks Jane about her journey and how she came to find her voice, they talk about the past, the path of curiosity,  different art styles and Jane's courses and students.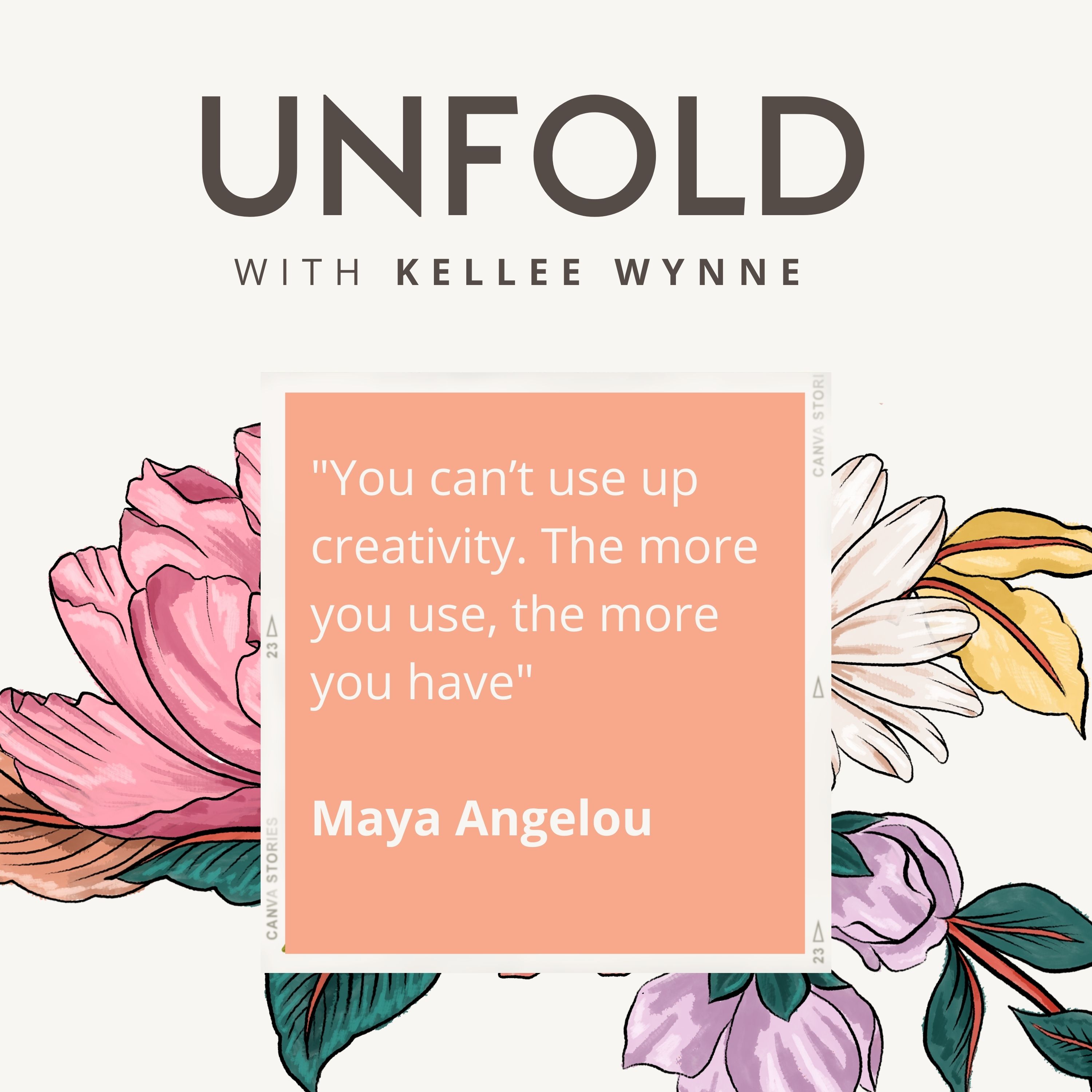 This is a quote that Jane has on her website. 
For more information about Jane, you can find the link to her website, Taelife here and her Instagram here.
If you haven't downloaded it yet the free guide of 100 Ways to Make Money as an Artist Without Selling Your Art is available on www.Kelleewynnestudios.com/100. Once you've gotten through the download, come tell us what you have on your own list and how the episode inspired you to think outside of the box.  If you're excited about building a successful business around your passion, be sure to hit subscribe and be inspired every week.  For more information about what Kellee is doing, visit her website on www.kelleewynnestudios.com and you can only follow her on Instagram at www.instagram.com/kelleewynnestudios. 
Please take a moment to Rate and Review the podcast
The easiest way to do that is via Apple Podcasts
This helps me support more people in creating lives full of art, intention and purpose.  
Click here, find where it says Ratings and Reviews and give us a 5 star and if you're feeling generous, we'd love it if you left us a review, telling us what you love the show!  Thank you for your support!
---
Other ways to access the episode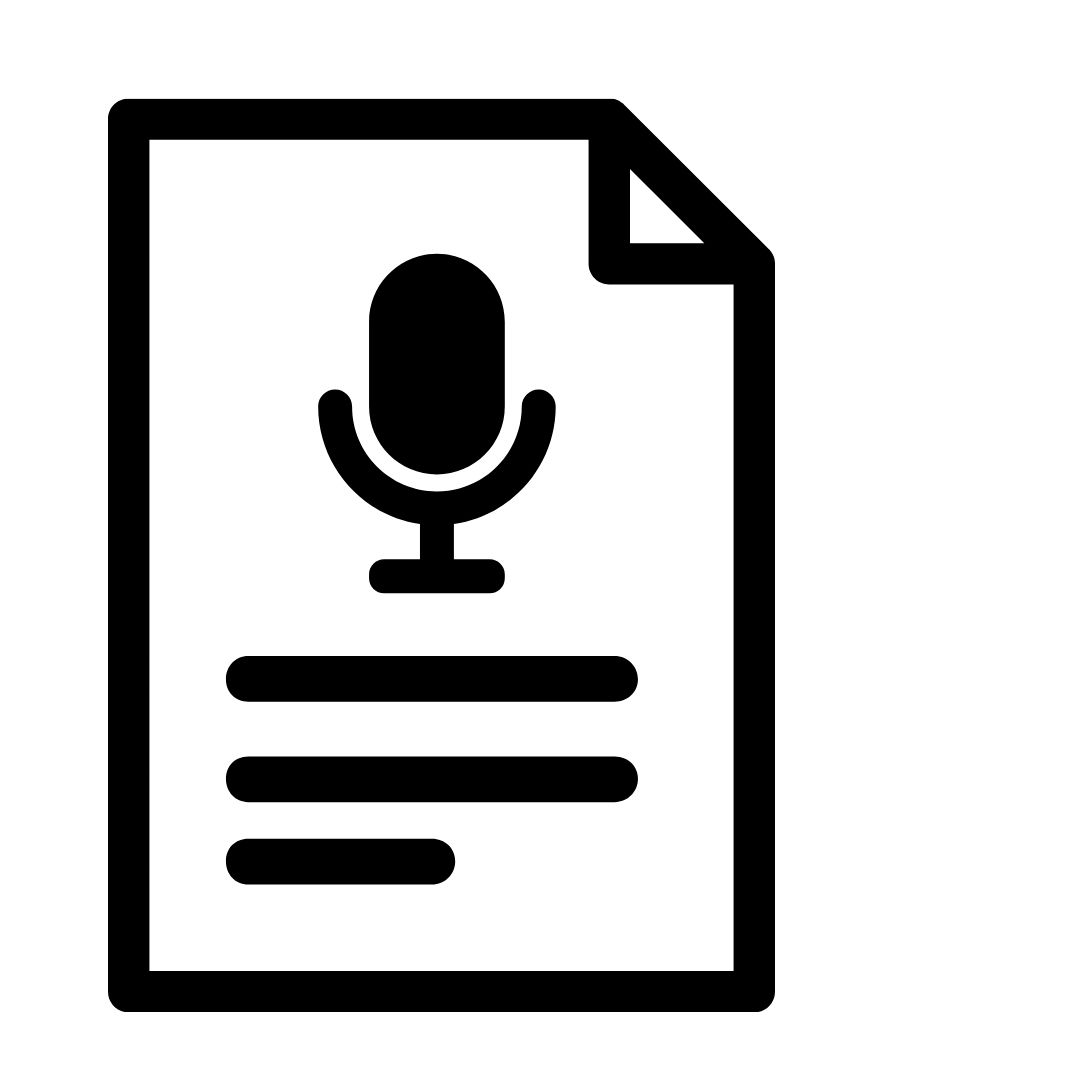 Click here for the transcript
More coming