Episode 36: Letting go of expectations
Welcome back to this 'in-between' series. The mini-series that sits between the original Unfold with Kellee Wynne title and season 2 that will publish in January and where we'll see the podcast with a new title (to be revealed soon!) going in the same direction, but with more focus.

As we publish this episode,  Kellee will be 3 days in on her trek.  For those who have been following along from the start of Unfold with Kellee Wynne, you know that this was on Kellee's wish list for things to do before she turned 50 (for more, go back to the Prologues at the start of the podcast) so her being there on the Annapurna trail in Nepal IS A BIG DEAL.

Kellee already knew a trip like this would be one of enlightenment and growth.  She'd prepared for it, or at least thought she had.  In this weeks episode, in the first days of her expedition with her tour group, Kellee finds herself confronting her own biases and it might give you pause to consider your own.  

These episodes will be published weekly every Monday and will be a reflection of the week past and Kellee's thoughts for the coming week.  We hope that you'll continue with us on this journey and find value in it.

Learn more by more about the episode and get the transcript by visiting www.unfoldwithkelleewynne.com 
For photos and more information about the trip, you can follow along on https://www.instagram.com/kelleewynne/
If you haven't downloaded it yet the free guide of 100 Ways to Make Money as an Artist Without Selling Your Art is available on www.Kelleewynnestudios.com/100. Once you've gotten through the download, come tell us what you have on your own list and how the episode inspired you to think outside of the box.  If you're excited about building a successful business around your passion, be sure to hit subscribe and be inspired every week.  For more information about what Kellee is doing, visit her website on www.kelleewynnestudios.com and you can only follow her on Instagram at www.instagram.com/kelleewynnestudios
Please take a moment to Rate and Review the podcast
The easiest way to do that is via Apple Podcasts
This helps me support more people in creating lives full of art, intention and purpose.  
Click here, find where it says Ratings and Reviews and give us a 5 star and if you're feeling generous, we'd love it if you left us a review, telling us what you love the show!  Thank you for your support!
---
Other ways to access the episode
Visit our YouTube Chanel, Kellee Wynne Studios for the video of this podcast and other trainings and recordings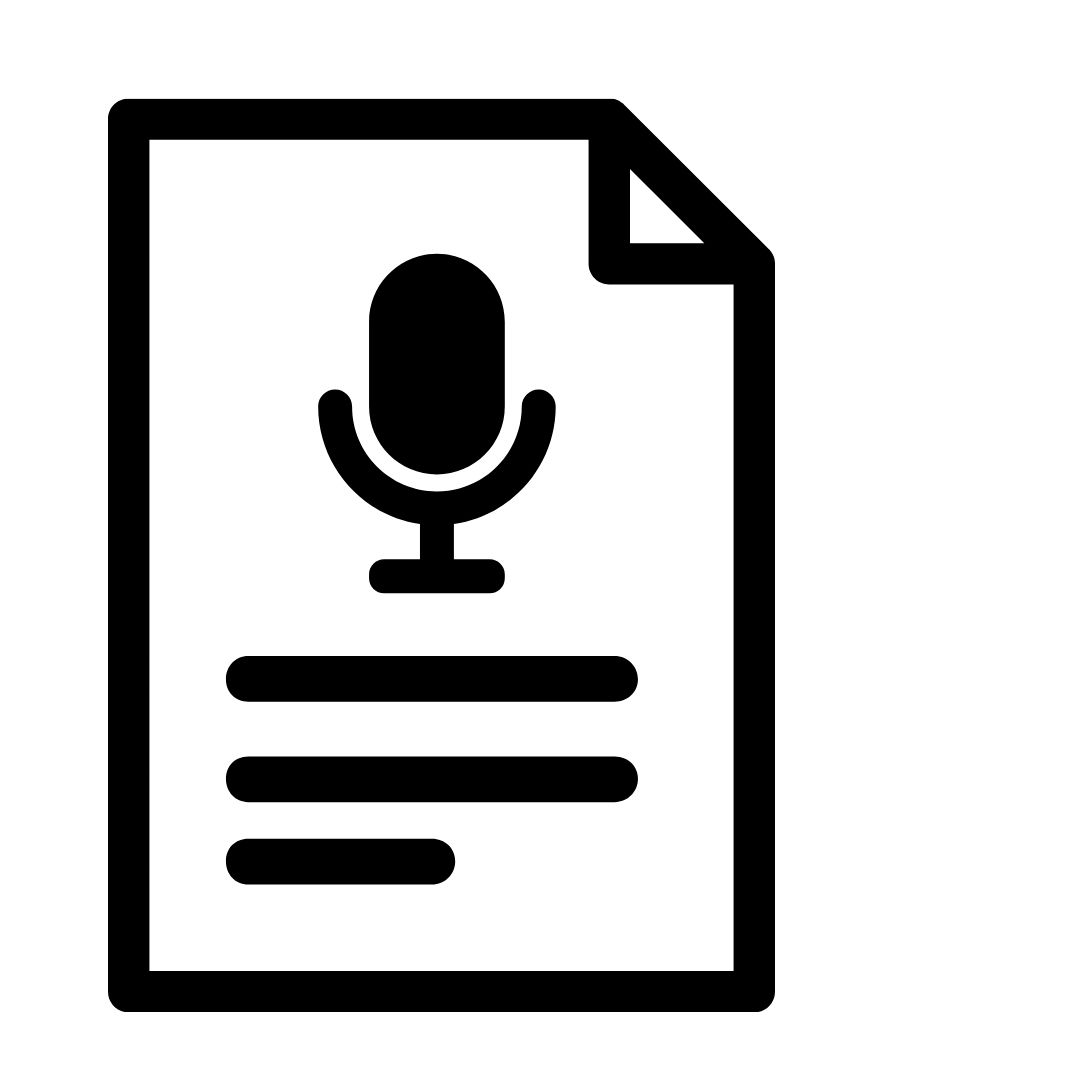 Click here for the transcript