Episode 28: Cheap Hacks to Get Your Art Business Up and Running Today
Kellee wants to see those in her community following their passions and dreams in creating their art businesses and in this episode, Kellee shares the tricks and hacks she used when started her own art business. These allowed her to keep the costs down until she got the sales she needed to upgrade and scale.  It doesn't have to be expensive and today Kellee is sharing so you can use the same hacks.
Here's a glance at this episode;
03:52 Building an email list and how you can do this

06:21 Have somewhere to direct people to your work and services.  This can be an inexpensive website.

08:45 Have a project management tool like Trello to organise your systems so that when you're ready to scale and bring on other people, you have everything in place.

09:57 Designing your content for social media, website and everything in between.  Canva makes it easy and with the templates and ideas, you look like a pro.

11:10 Like it or not, video is where social media is heading. There are apps that make this easy and all you need is your phone.

13:38 Make it easy for people to pay you.

19:11 If you're selling services or courses, research and price compare platforms.  Look at their lowest package options and how you can upgrade when you're ready.



Links & resources and tools mentioned;
Episode 22 - 5 Reasons to Start your Art Business
Episode 23 - Mistakes I made when Starting my Art Business
Episode 24 - Things I did Right when Starting my Art Business
Episode 25 - Secrets From Working in a Gallery
Episode 26 - How One Radical Idea Radically shifted My Art Business
Episode 27 - Why I Don't Sell My Artwork
See the video version of this episode on https://www.youtube.com/c/KelleeWynneStudios
If you haven't downloaded it yet the free guide of 100 Ways to Make Money as an Artist Without Selling Your Art is available on www.Kelleewynnestudios.com/100. Once you've gotten through the download, come tell us what you have on your own list and how the episode inspired you to think outside of the box.  If you're excited about building a successful business around your passion, be sure to hit subscribe and be inspired every week.  For more information about what Kellee is doing, visit her website on www.kelleewynnestudios.com and you can only follow her on Instagram at www.instagram.com/kelleewynnestudios.  
Please take a moment to Rate and Review the podcast
The easiest way to do that is via Apple Podcasts
This helps me support more people in creating lives full of art, intention and purpose.  
Click here, find where it says Ratings and Reviews and give us a 5 star and if you're feeling generous, we'd love it if you left us a review, telling us what you love the show!  Thank you for your support!
---
Other ways to access the episode
Visit our YouTube Chanel, Kellee Wynne Studios for the video of this podcast and other trainings and recordings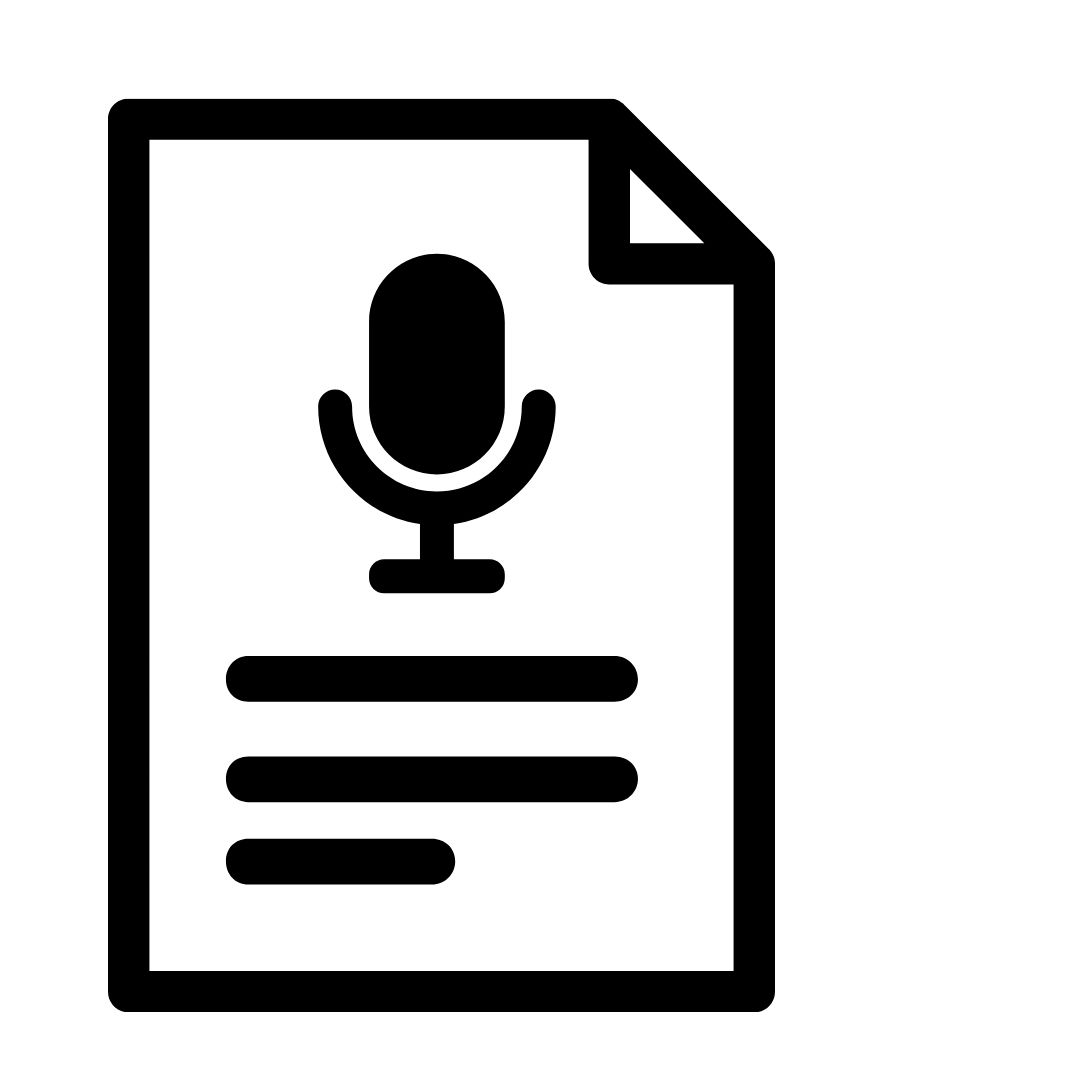 Click here for the transcript