Episode 20: Creativity at Half Mast: Navigating Mental Wellbeing
Welcome to episode 20 of Unfold with Kellee Wynne.  Today we're taking a step back to being a little reflective.  
The Virtual Art Summit closes today and we've talked about it all month but today is also the last day of Mental Health Awareness Month and it's an opportunity to talk about destigmatizing mental health and the conversations we have around it.  The USA started observing Mental Health Awareness Month in 1949 but it's only in recent years that it's become mainstream and this needs to continue and become part of everyday conversations.  
In this episode, Kellee shares her own journey with her mental health and how she addressed it and how she continues to work on it.
The first step is to get support.  Some of us are simply wired differently and we need help to feel like we can cope - this can be through therapy or medication or a combination of both.  Your doctor will work with you and will advise you and the best options for your situation.

The second step is to get moving in whatever way that feels good for you.  For Kellee this means going hiking with nature which she also connects to her version of meditation.  She generally goes with her husband and dogs and this is a time for no electronics and an opportunity to immerse herself in the experience.   

The last step is for especially those in my community - to make art in a playful manner.  Have fun with it.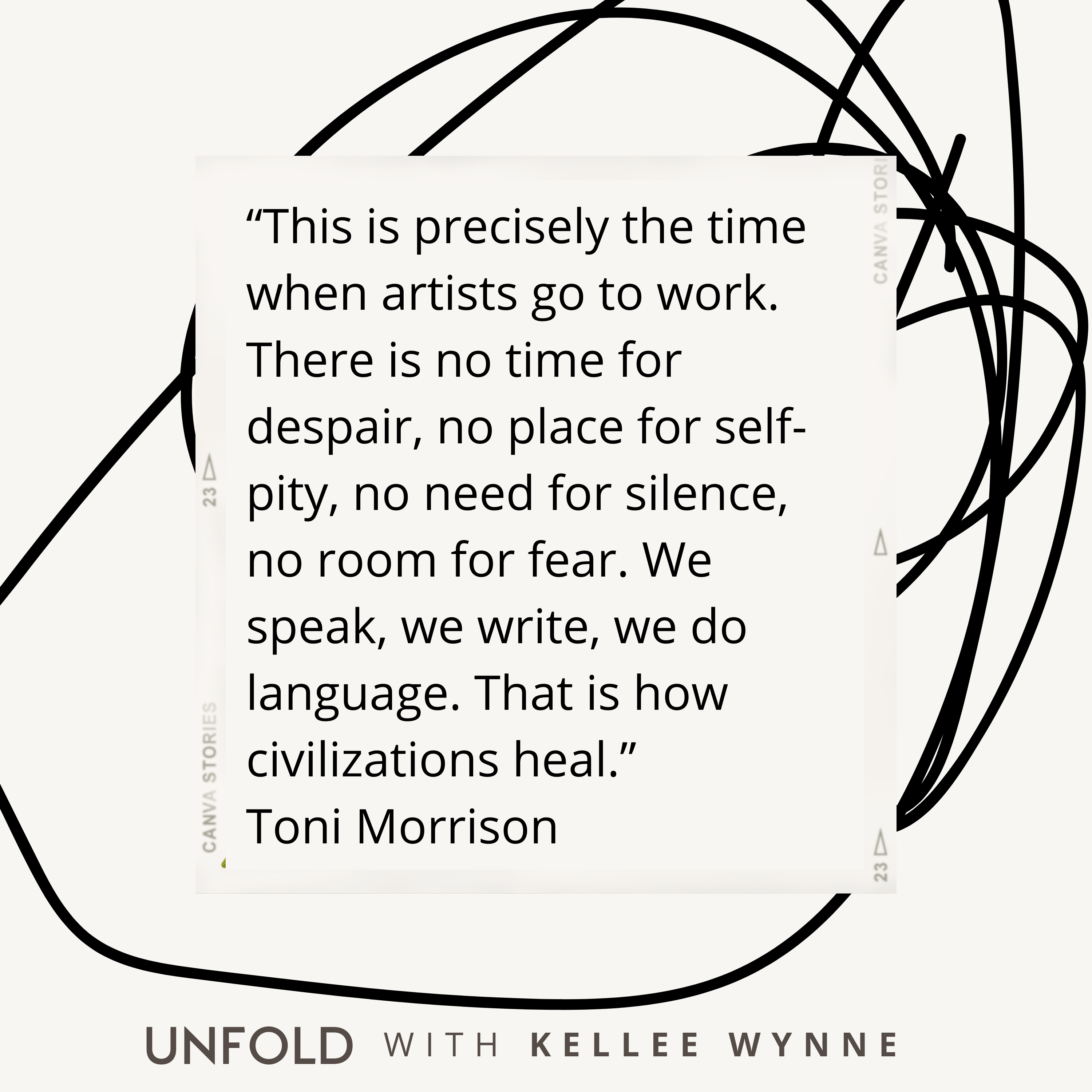 The world needs our creativity.  Get the support you need so you can be centred so that you can create your art and bring beauty to the world.
Kellee finishes this episode with a tip.  A practice she learnt from her Reiki instructor Patty.  Go outside, remove your shoes and just stand on the grass and be.  Let that connection with the earth flow through you.  Try it and DM me and tell me how it felt.
Visit the show notes for the list of all the artists featured and also links to all the episodes Kellee mentions.  These are interviews she's done with some of the artists in the summit and if you haven't already, I'm sure you'll enjoy the listen.
See the video version of this episode on https://www.youtube.com/c/KelleeWynneStudios
It's not too late to get in on the goodness that is The Virtual Art Summit  https://www.virtualartsummit.com/  Doors are open till the end of day 31st May,  and if you access it in time you will still get the 30-day access and premium offer.  But if you're listening to this after the 31st, please still visit the list and join the waiting list so that you don't miss out on any of Kellee's offers.  
If you haven't downloaded it yet the free guide of 100 Ways to Make Money as an Artist Without Selling Your Art is available on www.Kelleewynnestudios.com/100. Once you've gotten through the download, come tell us what you have on your own list and how the episode inspired you to think outside of the box.  If you're excited about building a successful business around your passion, be sure to hit subscribe and be inspired every week.  For more information about what Kellee is doing, visit her website on www.kelleewynnestudios.com and you can only follow her on Instagram at www.instagram.com/kelleewynnestudios. 

Please take a moment to Rate and Review the podcast
The easiest way to do that is via Apple Podcasts
This helps me support more people in creating lives full of art, intention and purpose.  
Click here, find where it says Ratings and Reviews and give us a 5 star and if you're feeling generous, we'd love it if you left us a review, telling us what you love the show!  Thank you for your support!
---
Other ways to access the episode
Visit our YouTube Chanel, Kellee Wynne Studios for the video of this podcast and other trainings and recordings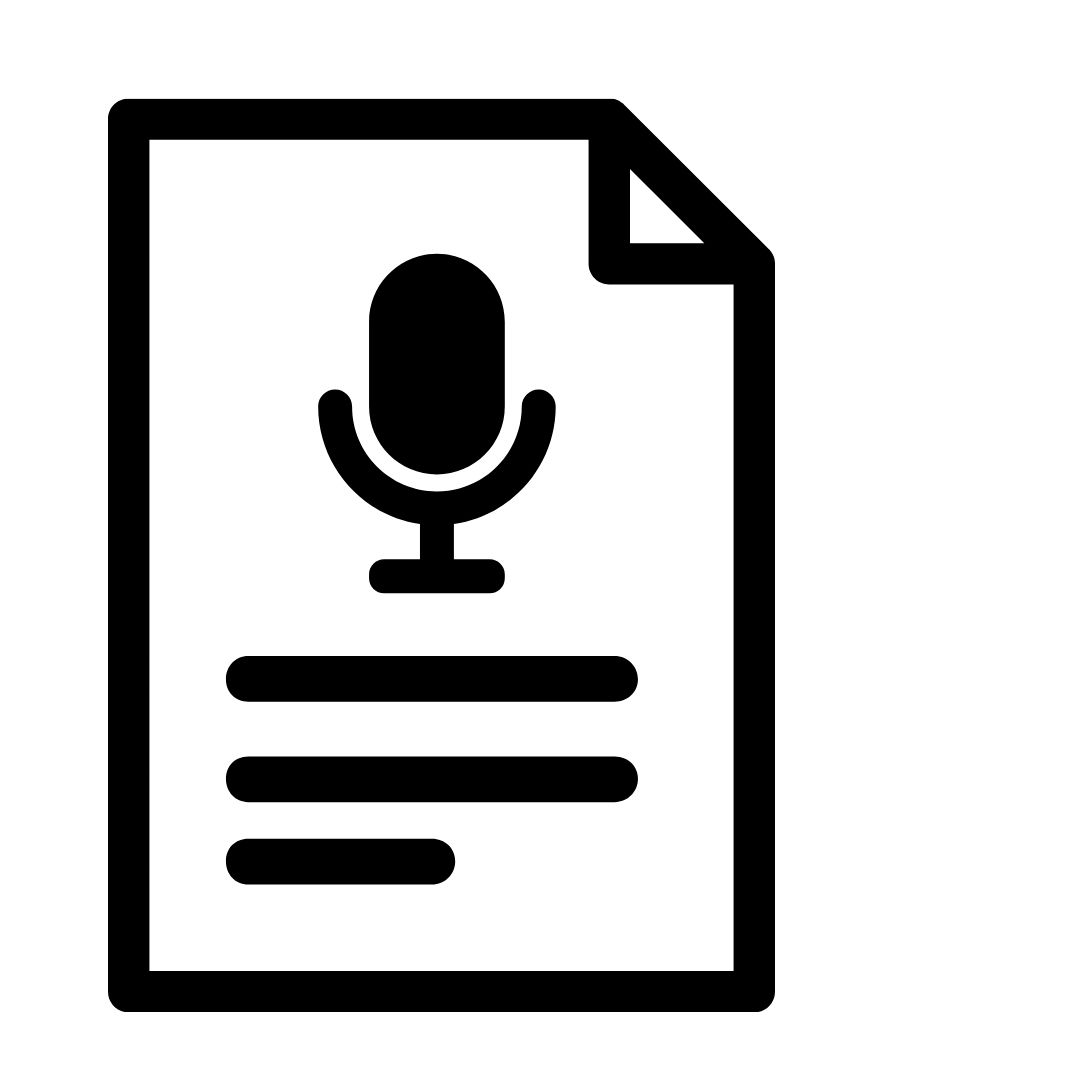 Click here for the transcript
More coming