Episode 16: Impromptu Chat with Alice Sheridan: How Do You Find Your Voice
We had such fun sharing our Q & A's with you that when this Instagram Live happened last week, we couldn't resist repurposing it and sharing it with you again.  Welcome back to Unfold with Kellee Wynne.  We're about to hear episode 16 which started as a live session on Instagram with Kellee talking about your inner voice and the journey that this process takes you on when her good friend Alice Sheridan joined the call and we decided that we could not keep this goodness to ourselves!
In the led up to The Virtual Art Summit which kicked off yesterday Kellee is talking about the summit's theme of finding your voice and in this conversation, Kellee and Alice go into it a bit deeper.
The Virtual Art Summit is made up of 16 amazing artists who have given first-class video lessons, and talk about how they found their style, how they create their art and give an actual great lesson that you can take away. 
For the first 30 days, Kellee is offering pay-what-you-can which means just that but in order to gain access for longer and to access some bonuses, there are paid packages available.
For more information visit https://www.virtualartsummit.com/
For links mentioned in this episode;
Alice Sheridan
https://www.instagram.com/alicesheridanstudio/
Richard Diebenkorn
Joan Mitchell
https://artbma.org/exhibition/joan-mitchell/
If you haven't downloaded it yet the free guide of 100 Ways to Make Money as an Artist Without Selling Your Art is available on www.Kelleewynnestudios.com/100. Once you've gotten through the download, come tell us what you have on your own list and how the episode inspired you to think outside of the box.  If you're excited about building a successful business around your passion, be sure to hit subscribe and be inspired every week.  For more information about what Kellee is doing, visit her website on www.kelleewynnestudios.com and you can only follow her on Instagram at www.instagram.com/kelleewynnestudios. 

Please take a moment to Rate and Review the podcast
The easiest way to do that is via Apple Podcasts
This helps me support more people in creating lives full of art, intention and purpose.  
Click here, find where it says Ratings and Reviews and give us a 5 star and if you're feeling generous, we'd love it if you left us a review, telling us what you love the show!  Thank you for your support!
---
Other ways to access the episode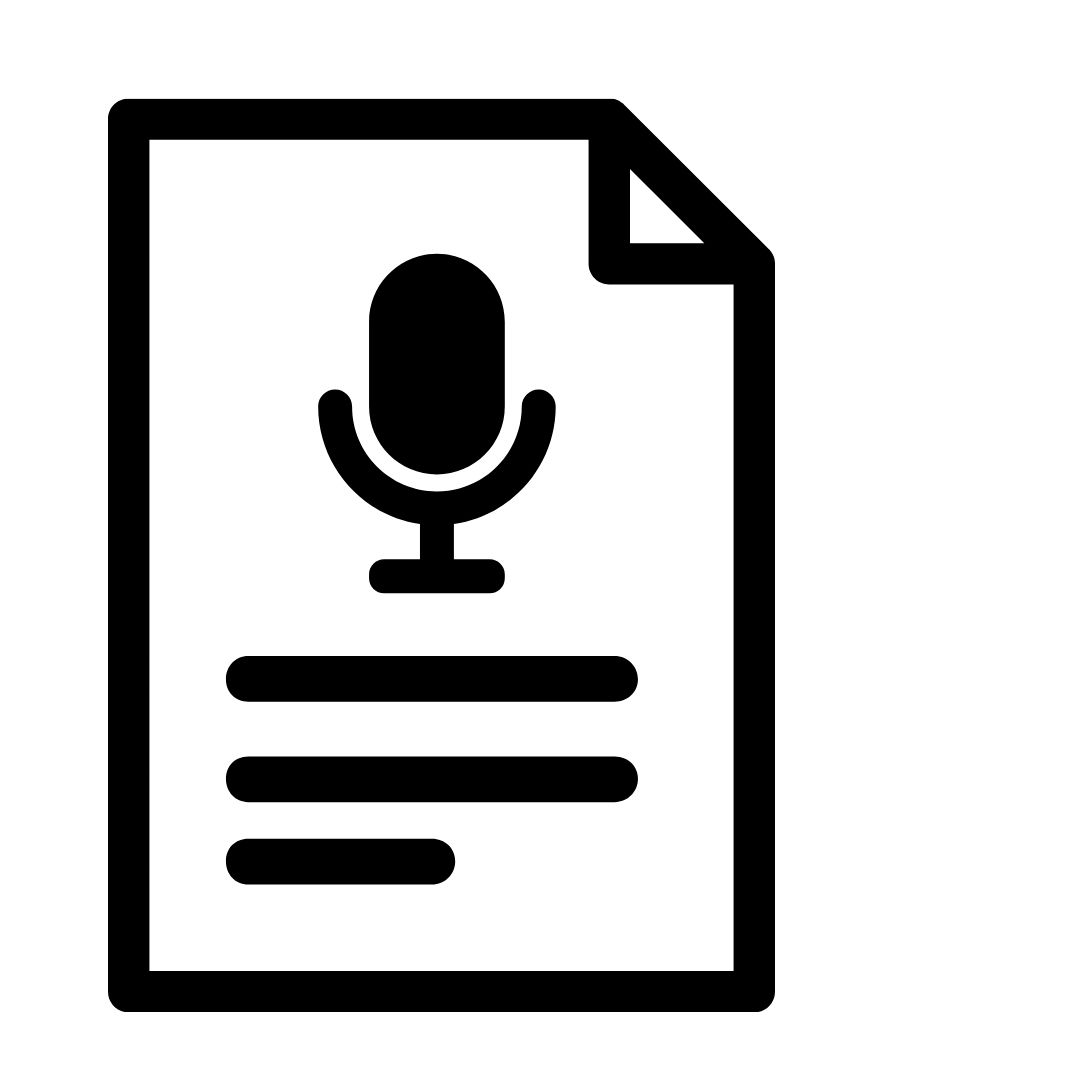 Click here for the transcript
More coming